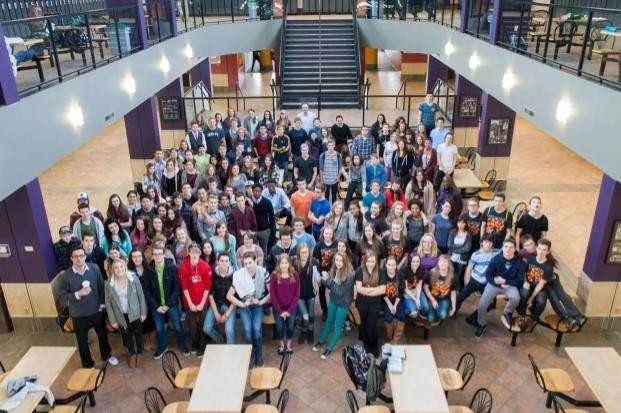 Our International Missions Program consists of approximately 35 students that want to make a difference in their world. Our class is partnered with organizations in three countries of the world. 

Our grade ten class is dedicated to completing disaster relief projects. The location varies from year to year but they are excited to serve wherever the Lord leads them.
Our second partnership is with Jamaica. Since 2009, we have taken annual trips to Jamaica. We work with Pastor Dwight and Generations Church. Our ministry will include construction projects and ministry to children in schools and wherever else the Lord leads.

Our third partnership is in Belize. Our first trip was in 2004 and since then we have partnered with local pastors and missionaries to reach the youth of Belize. Our ministry involves conducting assemblies in schools, colleges, prisons and churches. In 2007 we partnered with Extreme Dream Productions to bring YC to Belize.  


What Happens in the Missions Program?
The Strathcona Christian Academy Missions Program is designed to teach students how to become leaders in their world. We understand that Christ taught his disciples to be "servant-leaders" and that is our objective. The program is multifaceted and includes:
formal teaching on ministry principles
student committees that coordinate all aspects of the class
extensive fundraising projects
public speaking (we are an official Toastmasters International Club)
student and teacher mentoring
mission trips to provide a practical application for servant leadership
Our Leadership program was founded by Mrs Connie Mycroft and Mr Leo Pauls in 1998. It began with one class of 20 students and has grown to three classes of about sixty students. Over 1000 SCA students and staff have travelled on our teams over the years.